ADT Pulse Wi-Fi Range Extender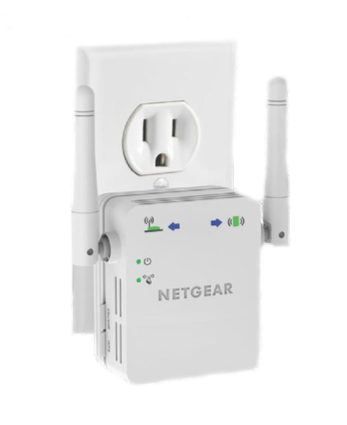 Your ADT Pulse Gateway communicates with Wi-Fi peripheral device(s), such as Wi-Fi Range Extenders, over a wireless local area network. Other Wi-Fi ADT Pulse peripheral devices include indoor and outdoor IP Cameras and touchscreens.

Place your Wi-Fi Extender between the ADT Pulse Gateway and the device(s) that are out of range or having trouble communicating with the Gateway. After adding the Wi-Fi Extender, test the device(s) to ensure all devices are now communicating properly.




Get Adobe Reader